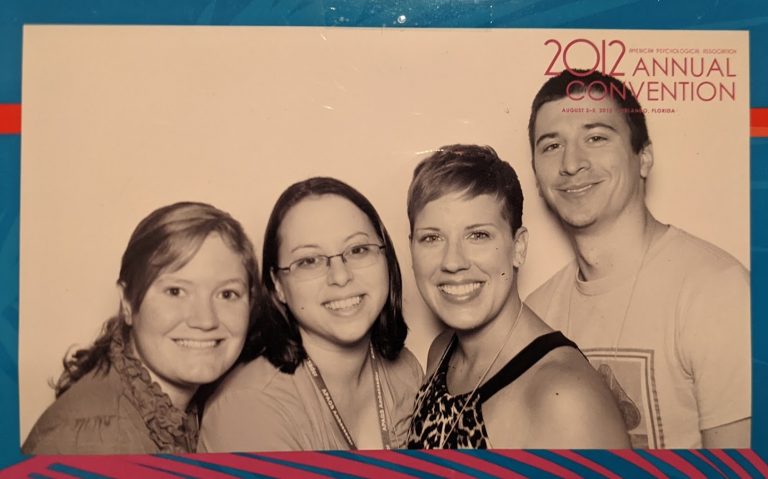 My philosophy and approach to research, writing, and life in general is guided by the three principles of scientific thinking.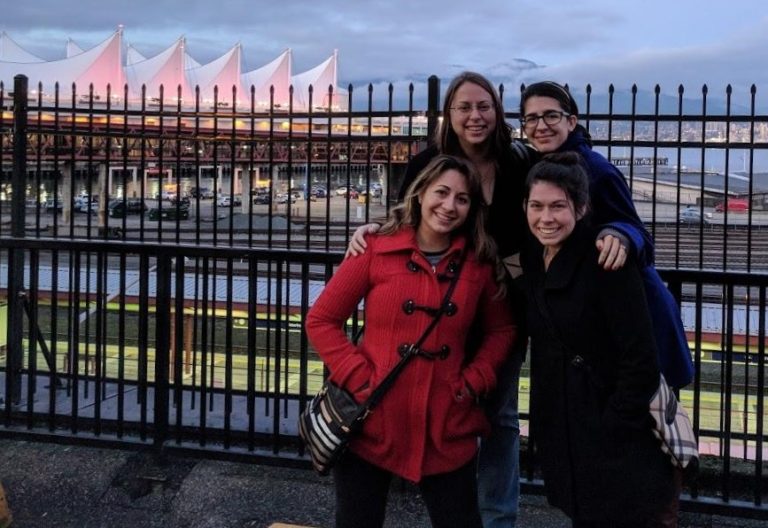 For updates on Dr. Talboy's book, latest publications, and future events, sign up on the Contact page.
Click here to enter the 2022 book giveaway for What I Wish I Knew: A Field Guide for Thriving in Graduate Studies publishing in 2022.
Her latest speaking engagement was at the Women in Tech Global Conference on June 7-11, 2021. She talked about her personal experience with imposter syndrome, and then stepped back to cover the different layers in workplaces and society that contribute to women feeling like imposters. At the end, she gave several concrete examples for how to address the larger systemic issues that drive feelings of imposterism.