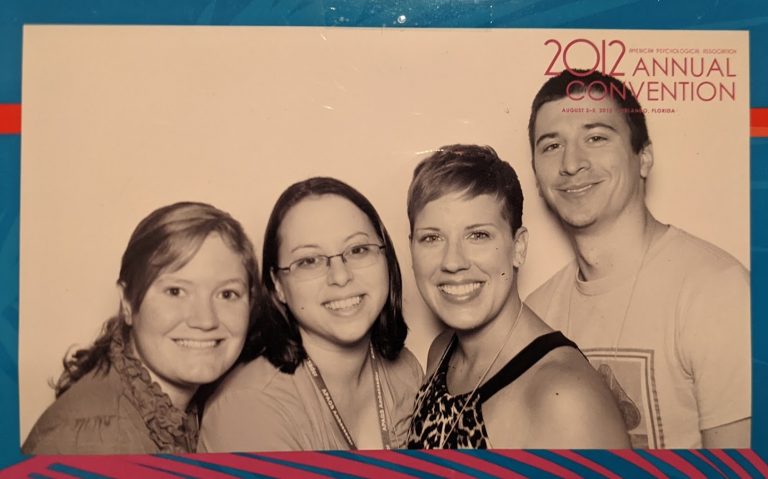 My philosophy and approach to research, writing, and life in general is guided by the three principles of scientific thinking.

Maintain a healthy dose of open skepticism, tempered by a willingness to update beliefs based on new evidence.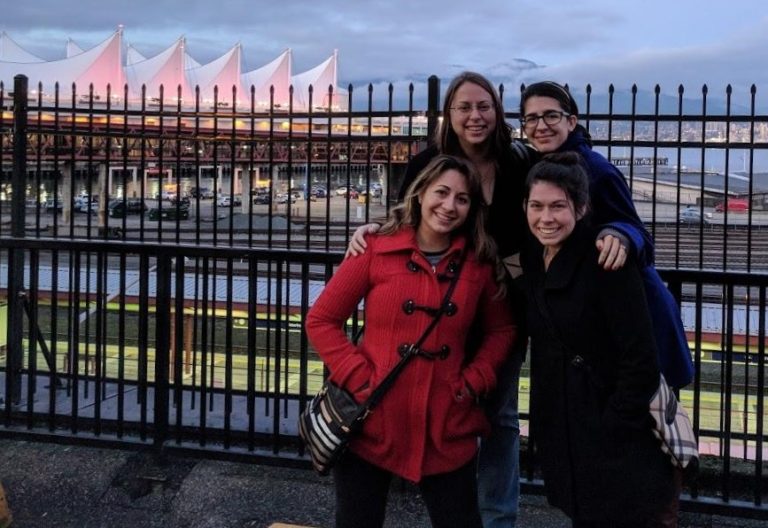 For updates on Dr. Talboy's book, latest publications, and future events, sign up on the Contact page.