Welcome! I am a cognitive scientist who is passionate about education, research, and all things math & science!
My research focuses on understanding how people use information to make informed decisions.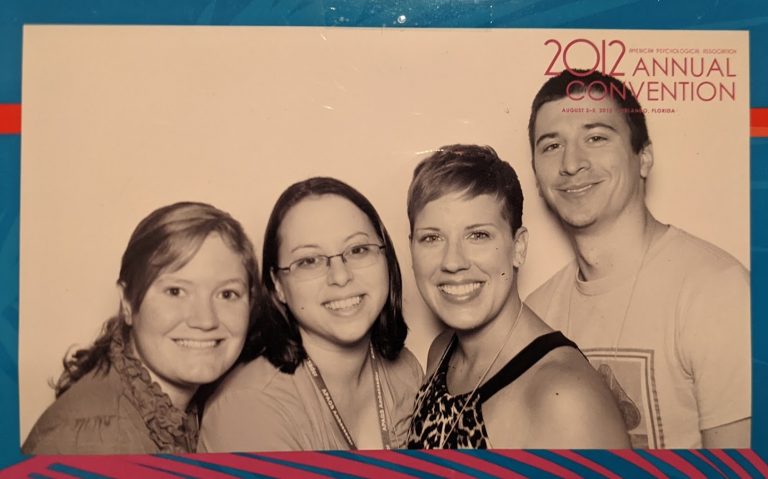 My philosophy and approach to research, writing, and life in general is guided by the three principles of scientific thinking.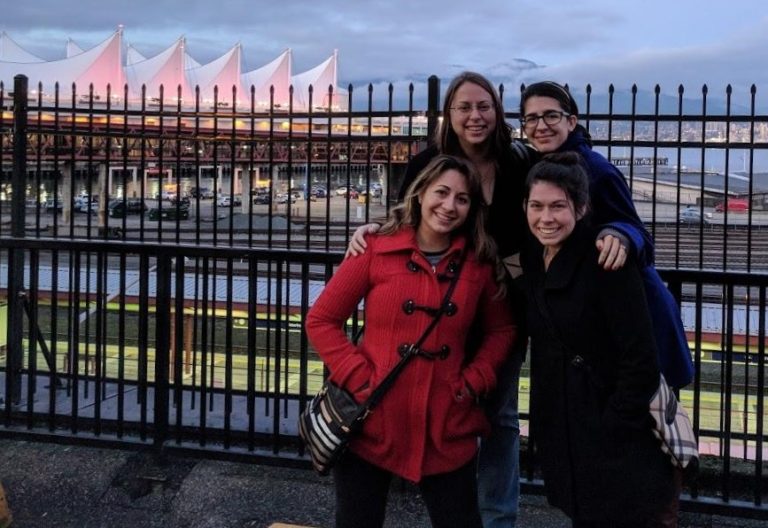 At this time, Dr. Talboy is writing a book, an academic field guide, for first year graduate students (and those further along) that provides the tools and strategies students need to set themselves up for success, make it through the job market, and excel with an offer in hand at the end of the road.
For updates on the book, latest publications, and future events, sign up on the Contact page.
Her next speaking engagement will be at the Women in Tech Global Conference on June 7-11, 2021. She'll talk about her own experiences as a woman in STEM, imposter syndrome, and the strategies used to overcome obstacles along the way.