Dr. Talboy received her PhD in Cognition, Neuroscience, and Social Psychology from the University of South Florida. Her research focuses on judgment and decision making, with an emphasis in medical reasoning, statistical literacy, and probabilistic decision making. She has specializations in Patient Safety and Education, as well as Quantitative and Qualitative methods. Additional graduate work at the University of West Florida focused on patient education and health decision making.
Dr. Talboy has worked at major technology companies like Microsoft and Indeed. She brings together best practices in research and data analysis, rigorous attention to detail, and compelling storytelling to help drive customer experience to a higher level.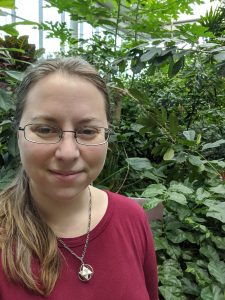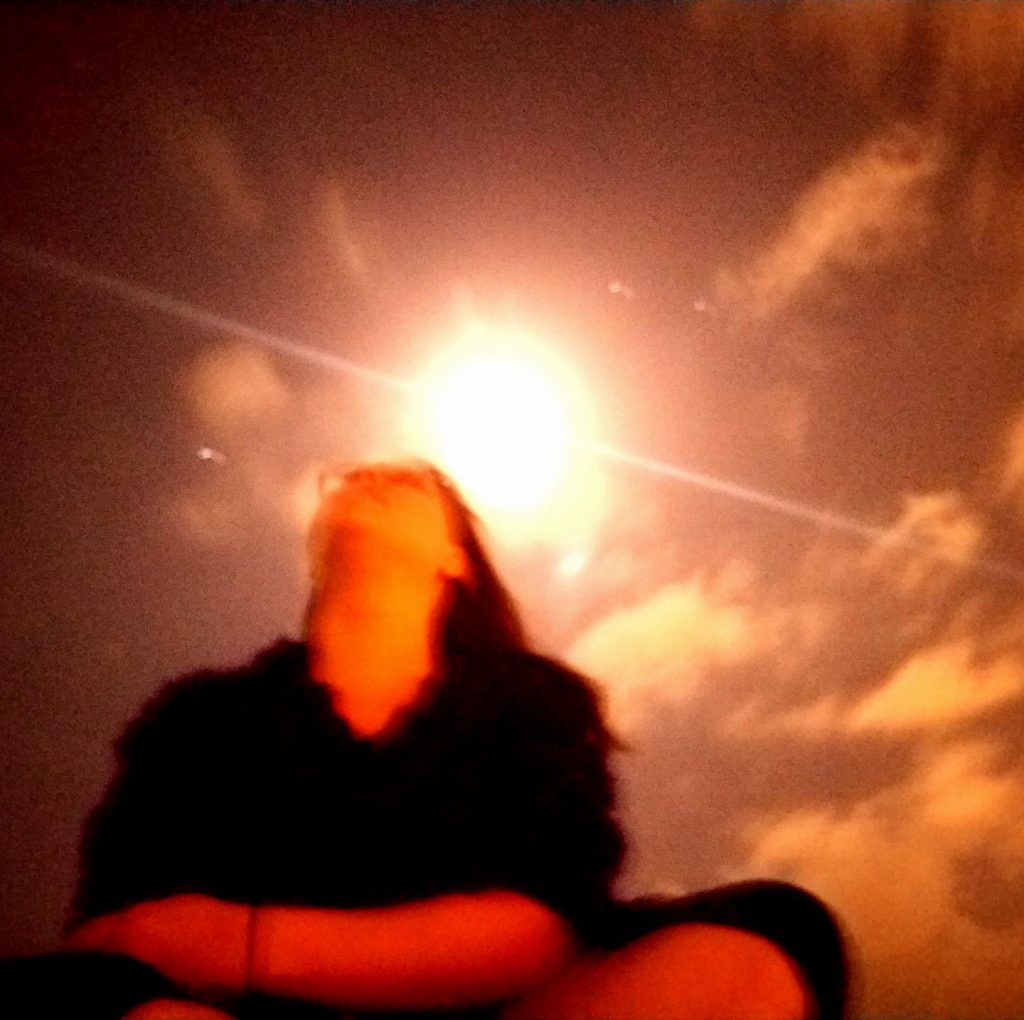 Dr. Talboy has over 10 years of experience designing and managing the end-to-end completion of research projects in user experience, judgment & decision making, reasoning, memory, and patient/provider interaction. Her time in industry provided the opportunity to work closely with stakeholders of various groups to create and meet research objectives within limited time frames. Her research passion focuses on medical communities, working to align patient and provider experience as well as expectations regarding treatment. 
Dr. Talboy's work in academia included running numerous research projects simultaneously, while managing both graduate and undergraduate assistants. These research projects have turned into high quality papers that were published in top-tier, peer-reviewed journals.
The teaching philosophy of Dr. Talboy is guided by the three central tenets of scientific thinking: question everything (including authority), have a healthy dose of open skepticism (tempered by a willingness to accept evidence), and practice intellectual honesty above all else.  
In order to develop the ability to think scientifically in all aspects of life, students need to have the opportunity to engage in a variety of activities that not only encourage active learning of psychological principles, but also application of reflective thought to the material being learned. 
Using this approach, Dr. Talboy created the first completely online undergraduate Psychological Statistics course offered at the University of South Florida in 2016 and was awarded the Provost Award for Outstanding Teaching in 2018.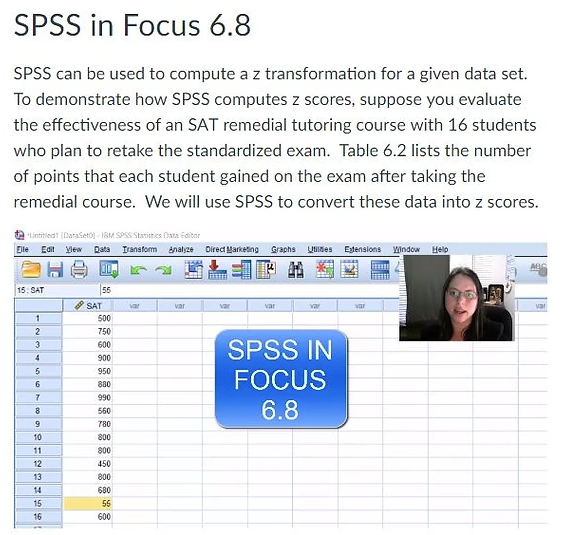 When not doing research...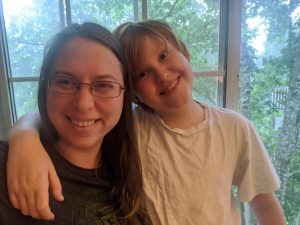 Dr. Talboy is a mum to the sweetest boy in the world (admittedly biased opinion).
During her free time, she enjoys hiking in the gorgeous mountains of the Pacific Northwest, puzzles, and creating intricate cross stitches (see the crafts page!). She is an avid reader, with books found in nearly every corner of her home. Dr. Talboy is always on the hunt for something new and interesting to read, so feel free to send suggestions!