It's been an amazing three years running coffee chats and informal mentoring on Friday afternoons. It's time for me to step back and consider what my next chapter will include.
In the meantime, please feel free to connect with me on LinkedIn or check out my book, which includes a lot of the great advice you'd get during one of these chats!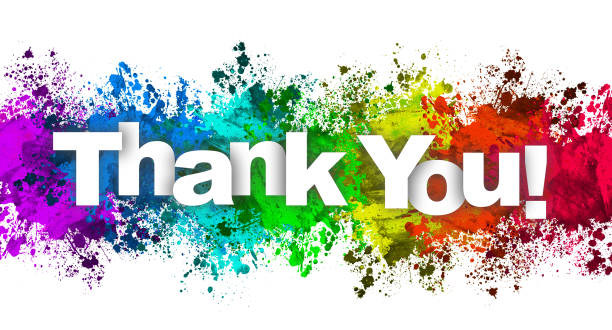 I am happy to offer a weekly "coffee chat" on Friday afternoon (Pacific Time; PST). I started offering these informal meetings in 2019 as an avenue to discuss issues you are facing, such as leaving academia, driving forward research methodology and approaches, leveraging your expertise to help your organization, and more! Select a time on the calendar, then provide your name, email, and a brief summary of what you would like to discuss. Looking forward to talking with you!
What do you get out of these chats?
Keep reading to see what others have said!
"My chat with Dr. Talboy was really helpful in thinking about my interest in User Experience research and practice. Despite the initial issues with the internet connection, Talboy was patient to help me get settled into the conversation. The discussion and her recommendations offered me an expansive knowledge on the subject matter beyond my expectation. The professional field of UX is broad and complex; however, Talboy's use of her personal experience to explain some concepts and strategies made our conversation more relatable and understandable."
"I had the opportunity to meet with Dr. Talboy for an informational interview. Scheduling an informational interview during virtual "coffee chats" was easy to set up. She is a knowledgeable researcher who can provide a lot of insight about user experience research, whether that is related to methodology or acclimating to a new industry. Academics who are making the transition to a new field of study like user experience research should take time out of their busy schedule to set up an appointment. Asking questions is crucial for determining one's career pathways."​
"Thank you for be so patiently answering my questions regarding industry jobs and showing me how to turn an academic CV to a resume. These coffee chats are so efficient and resourceful for anyone who would like to make the transit from academia to industry!"
"As a Ph.D. student, I often feel my portfolio, CV, and other online profiles are designed to cater to academic positions. As someone who is keen on working in an industrial research role, it can be difficult to know ways of presenting my work in ways that fit the requirements for the position. Chatting with Dr. Talboy helped me navigate the steps I could take to make my profile more suitable for industry positions. She has worked in academia before moving over to industrial research. Her journey was a lot similar to the one I foresee in my future and the experiences she shared during our coffee chat were very relatable 🙂 I would absolutely recommend anyone in a similar spot as me."
"Thank you so much for the enlightening session yesterday! I'm really grateful for your kind efforts and amazing recommendations!"​
"It was wonderful meeting Dr. Talboy during the coffee chats. She was informative, engaging and answered all my questions clearly. She was also gracious enough to share her resume during our meeting. I learned a lot about UX research and how to make the transition out of academia. Alaina is a great role model and mentor for PhD students looking for non-academic roles."
"Thank you so much for the time and energy you put into this! These chats will be invaluable for anyone who signs up!"